Meet Grin Landing Page v3
3 reasons Canadians are switching to Grin
3 reasons Canadians are switching to Grin
Meet Grin — the beautiful new toothbrush Canadians are loving. Better for you. Better for the planet. Delivered to your door.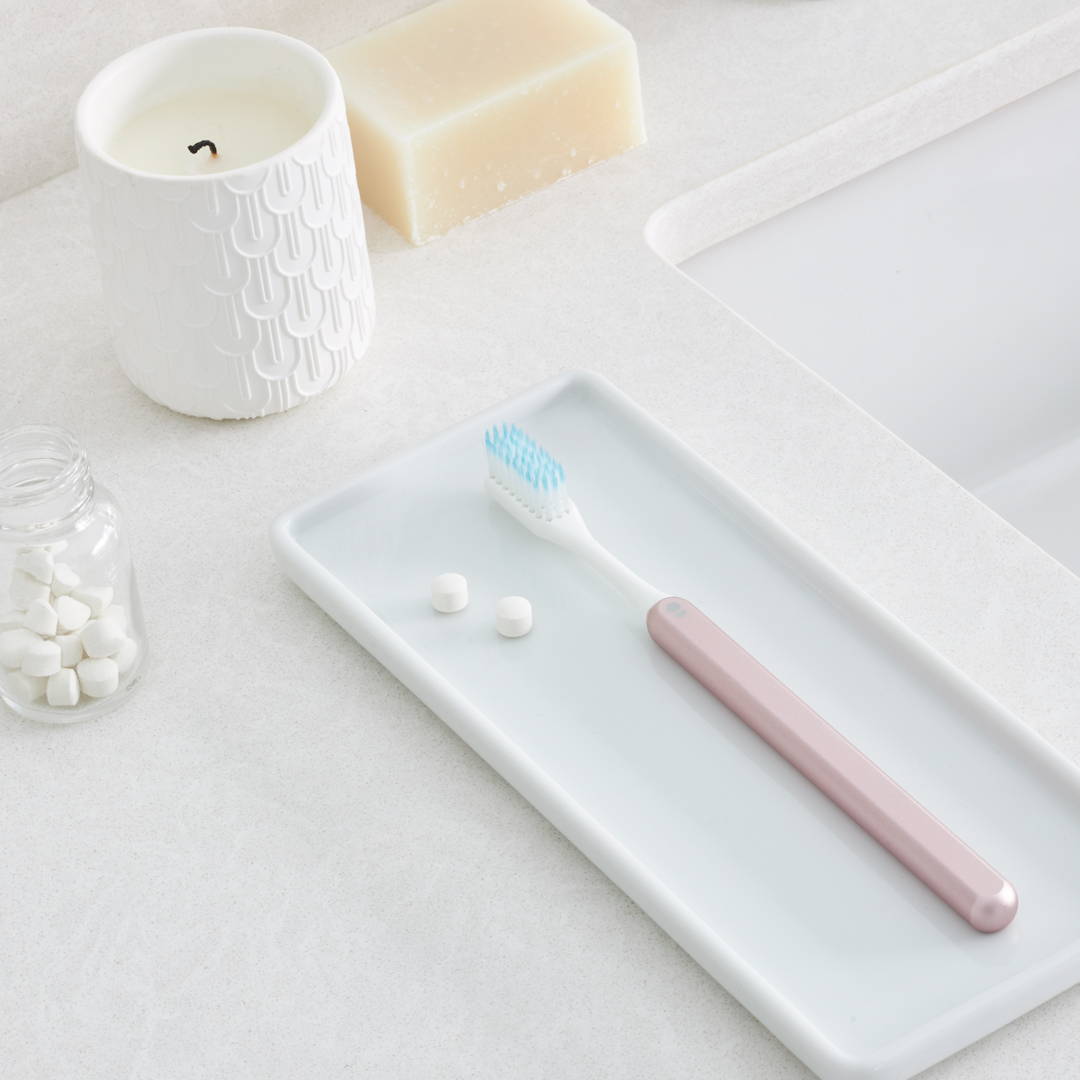 Smarter
Grin is reinventing how you brush. Disposables are history. Upgrade to an elegant, premium quality toothbrush today.
Redesigned from the ground up—Grin doesn't roll over, collect germs or end up in landfill.
⭐︎⭐︎⭐︎⭐︎⭐︎

"Amazing. Absolutely worth it. I am so impressed. I got myself and my boyfriend each a Grin Toothbrush and we love them. The soft Brussels, amazing feel of the handle, and low waste is amazing. Love this company, I am loyal for life❤️"

– Ryleigh R.
Cleaner
Grin's sleek aluminum handle rinses clean, dries fast and the elevated brush head keeps bathroom germs away from your brush head.
The soft, dentist-approved bristles penetrate deeper than most drugstore brands to gently clean teeth and gums.
⭐︎⭐︎⭐︎⭐︎⭐︎

"New favourite toothbrush. This is great value for money and such a good idea. It's super sturdy, stays so clean, and has a great quality toothbrush head."

– Emily B.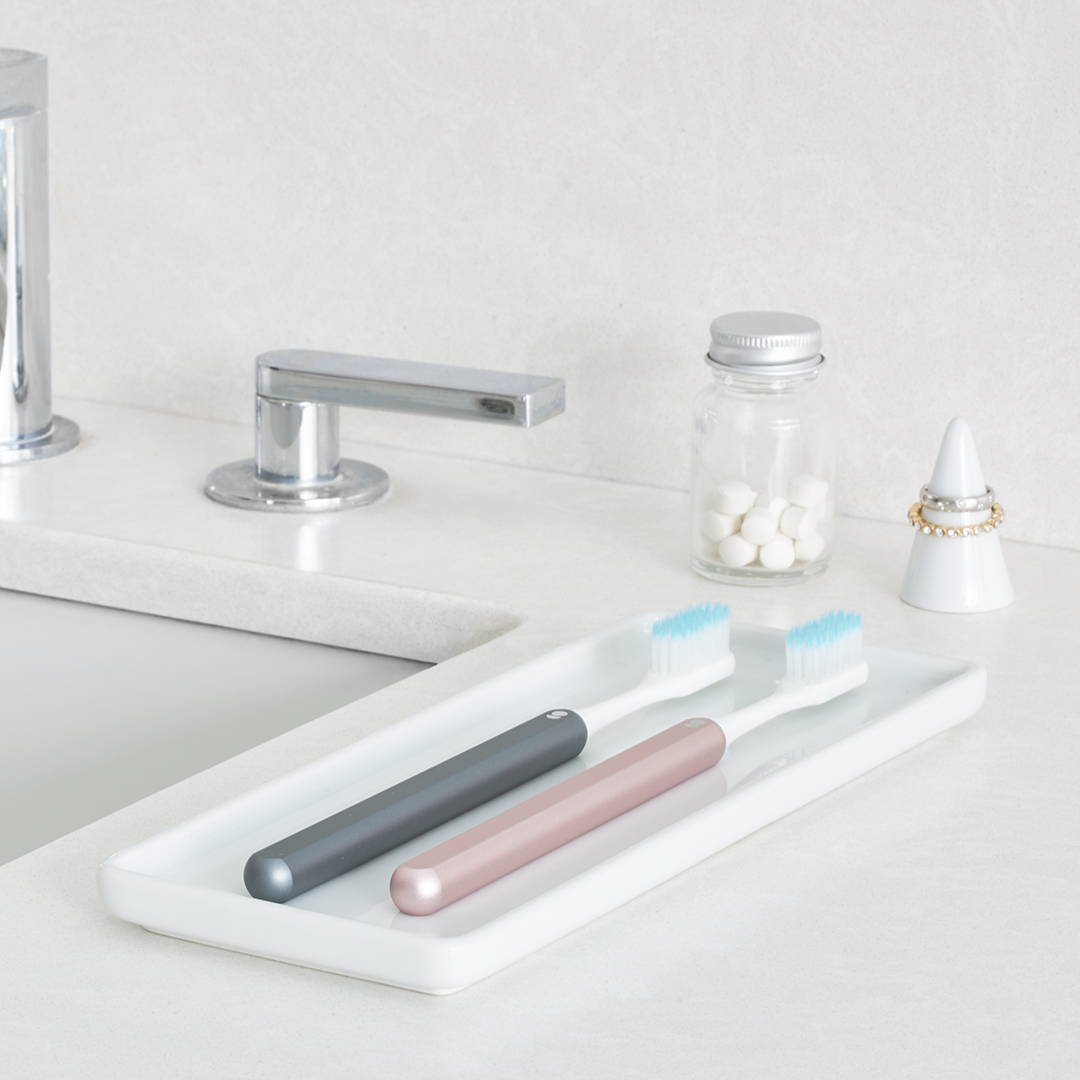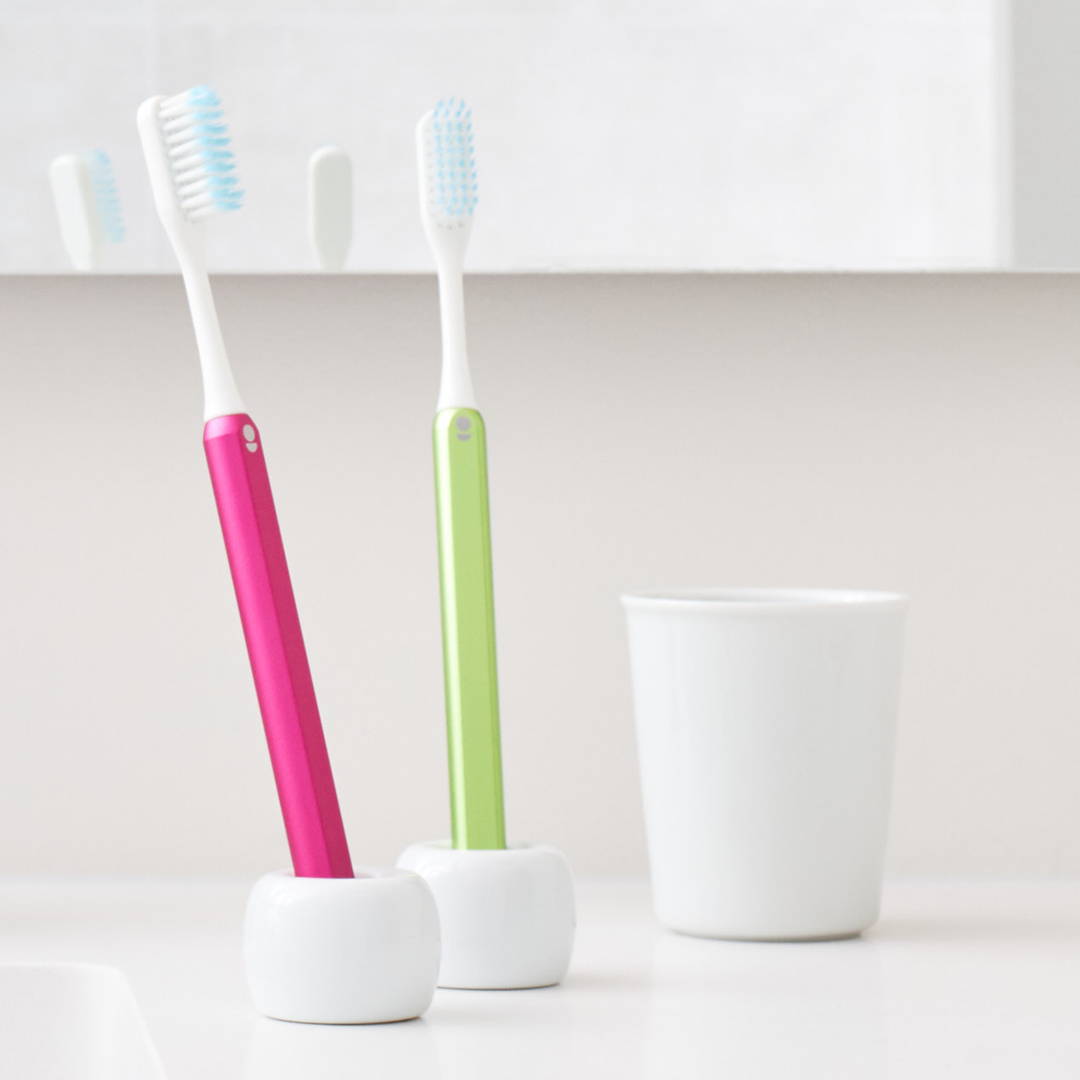 Easier
Stop forgetting to replace your toothbrush. With free shipping and replacement reminders, Grin makes your twice-a-day routine unforgettable.
Whether you subscribe or buy as needed, Grin is the last toothbrush you'll ever buy.
⭐︎⭐︎⭐︎⭐︎⭐︎

"The very best! I am beyond thrilled about these brushes. I bought one for myself and one for my fiance; they're so sturdy in hand, the bristles are the softest I've ever had, and they clean SO WELL."

– Claire L.
⭐︎⭐︎⭐︎⭐︎⭐︎
93% – 5 Star Reviews
I love my new Grin toothbrush!
Just got it in the mail today and brushed my teeth as soon as I opened it! The soft bristles are fantastic and it is small enough to be comfortable. Hands down BEST toothbrush I have tried."
Sandra N.
1 JUNE, 2020
Never been excited about a toothbrush until now!
The toothbrush itself is beautiful! I love the weight of it. The bristles are nice and gentle. I love that the brush heads are recyclable and that all the packaging is recyclable too!"
Jessica K.
23 MAY, 2020
I've been using Grin toothbrushes for a good number of years and so far all I can say is it's an awesome product."
Henry D.
9 FEBRUARY, 2020
Contact Us
Grin Toothbrush
PO Box 65588
Dundas, Ontario
Canada
L9H 6Y6
416 988 6836
Sign up to our mailing list