Grin Landing Page March 5-19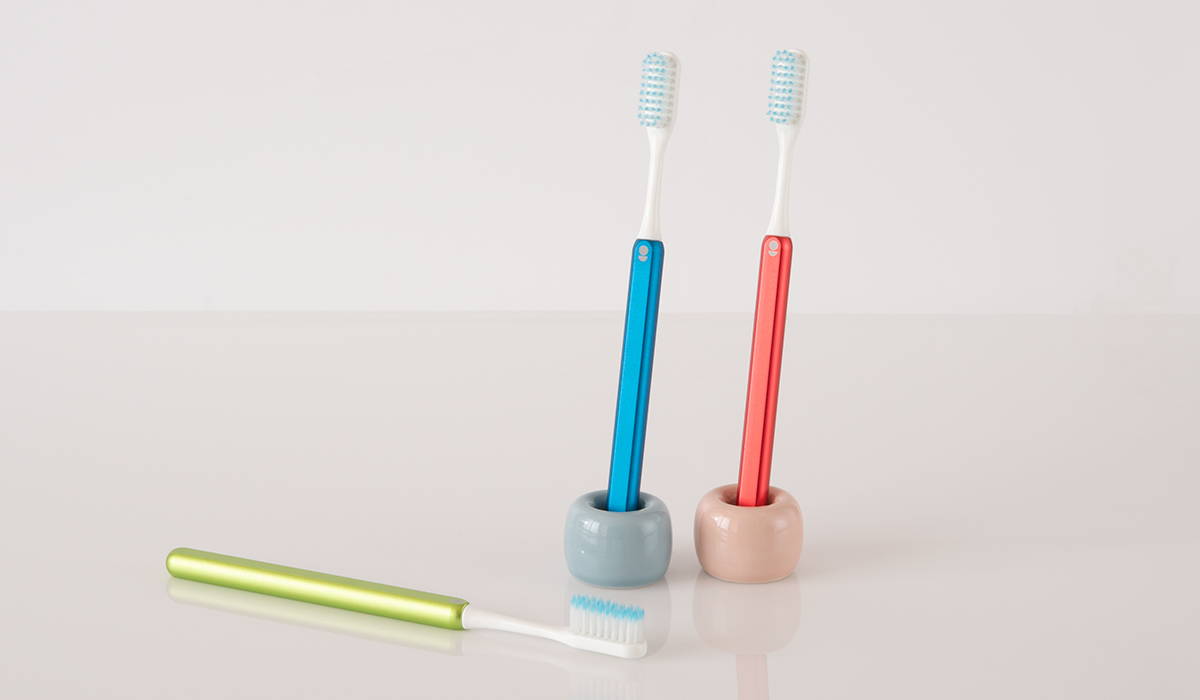 Rethink the way you brush.
Meet Grin: a beautifully designed toothbrush that is simple, beautiful and delivered to your door for less than drugstore brands.
Free shipping. Cancel anytime.

Stop brushing with old plaque. Grin's sleek aluminum handle is more hygienic.

Automatic delivery, refills and replacement reminders mean better oral care.
Grin uses 85% less plastic than drugstore disposables.
Over 3 billion plastic toothbrushes are thrown away every year. That's enough to circle the planet 12 times. Choose Grin and make a difference today.
– Hygienic aluminum handle
– 5 premium brush heads
– Replacement reminders
– Lifetime warranty
– Hygienic aluminum handle
– 5 premium brush heads
– Replacement reminders
– Lifetime warranty
– Hygienic aluminum handle
– 5 premium brush heads
– Replacement reminders
– Lifetime warranty
"As a retired Dental Hygienist I speak with confidence that this is a great product."
"After using for a week I immediately ordered another for my husband. It is so easy to delay changing your usual toothbrush, but having the replacement heads on hand encourages regular changes which aids oral and general health."
"This is a fantastic toothbrush. The bristles are just right. I like the weight and feel of it."
Contact Us
Grin Toothbrush
PO Box 65588
Dundas, Ontario
Canada
L9H 6Y6
416 988 6836
Sign up to our mailing list